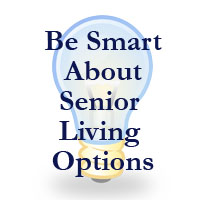 Seniors have more housing choices than ever before.  Navigating those options can be a bit overwhelming.  In part 1, we will discuss rental options available to seniors including Active 55+ apartments, Independent Living, Assisted Living and Memory Care.  We'll also talk with seniors who have made a move to a rental community and find out what they think about life in senior living.
Presented by Senior Downsizing Experts
If you are a service provider or business owner, please call 817-635-1043 prior to registering to check availability.   ​
Upcoming Events
(To register, call 817-635-1043 or click the link below to register):